Proprietary cast wool /carbon Quiet Cone™ woofers, and (3)  1" neodym silk dome tweeters provide wide coverage and exceptional rear/side field characteristics. By grouping 3 tweeters in a controlled cluster, radiated power is uniform both vertically and laterally. In addition, far field power is significantly increased.  This makes the 255 TRI a star performer and THE ideal side and rear channel speaker for high end theater applications.
A rugged 1" wide aluminum mounting frame (not plastic) is fastened to a massive ¾" thick MDF baffle. The proprietary inner support trestle bar assembly is comprised of  ¾" thick rigid 13 ply birch  and couples, via ¼" steel bolts, to provide a resonant free support system. A significant improvement in performance is realized because the front baffle/wall interface DOES NOT "move". 

A minimum phase optimized, hybrid HQ crossover completes the design.



        IW 255 WC
  Tri Tweeter Dedicated Surround Array






  Specifications
System Design


Dual 5" enhanced  2 way array in wall system.
Application


    Side and rear surround for Home Theater
Woofers



  (2) – 5" Wool/Carbon / cast frame
Tweeter



  (3)- Neodym silk dome tweeter.
Frequency Resp.

    49 Hz- 20 kHz, with back box
Impedance


      6 ohms
Crossover



Hybrid @2100 Hz
Sensitivity



91 db
Construction


   Rigid aluminum 1" wide, with HD ¾" front baffle .
Wall mounting


Vertical, 5" mid woofers are above and below tweeter array
Grille / Color


   MDF/ with a wide variety of fabrics to match wall color
Hole Cut Out

           7" x 20"
Depth




3.5"
Overall Size


    8.5" w x 21.5" h
Source Technologies, 701 Nutmeg Road N. South Windsor Ct. 06074.(860) 528 2892,   (800) 599 7558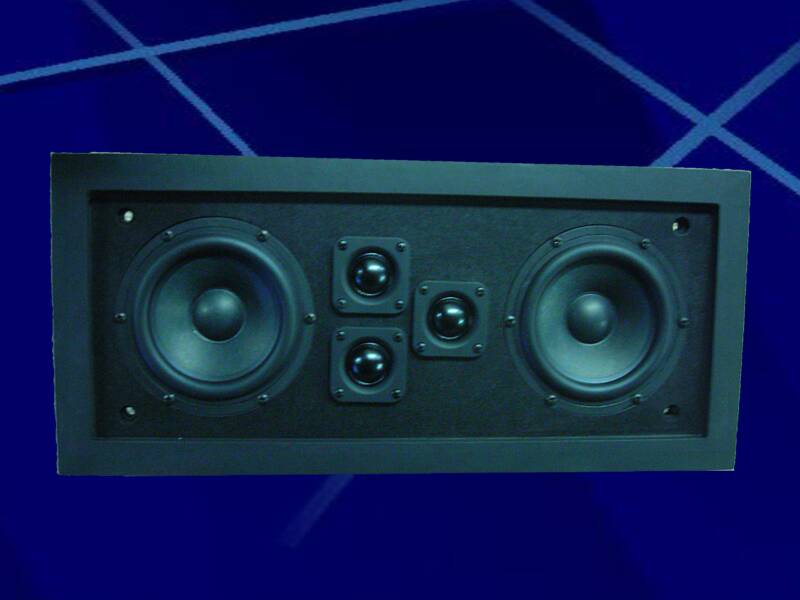 Shown here in horizontal position. Best results when turned 90 deg or vertical position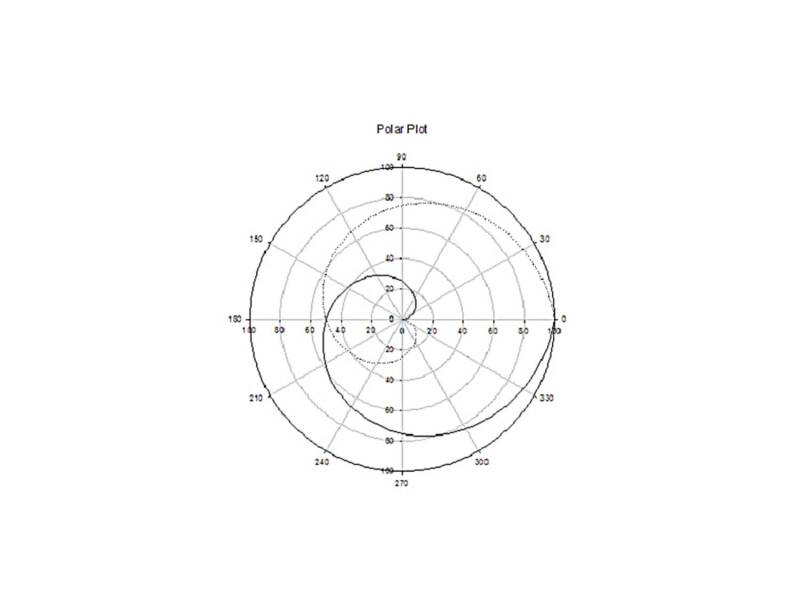 Polar response shows wider/more even coverage