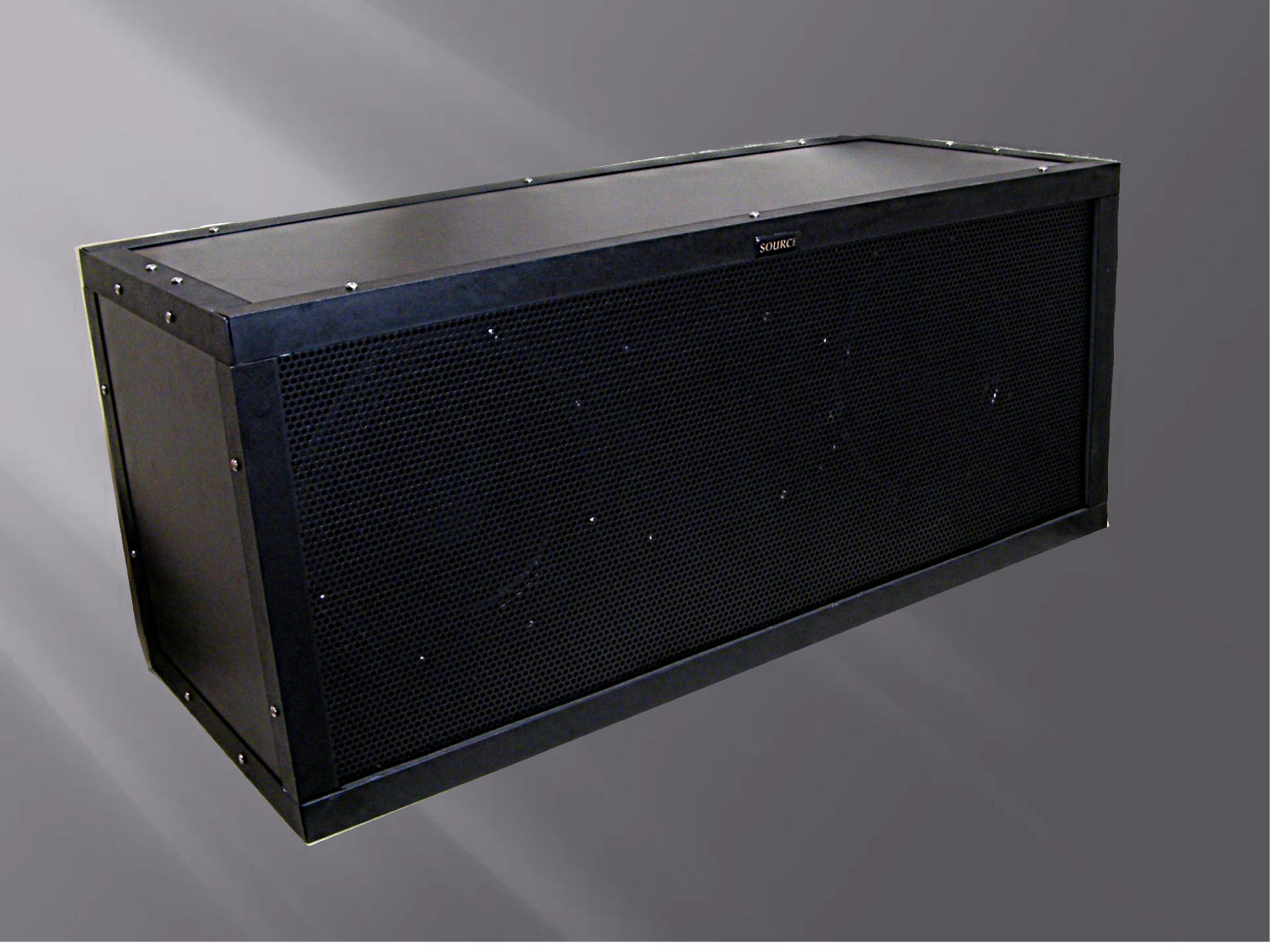 Specifications
Application


    Outdoor & Professional - rated for extreme output.
Woofer                        

(2) 8" BC™, treated cone  with cast frame
Tweeter                      

5x6  horn with 2" compression driver
Crossover                  

2.5khz minimum phase
Loading                       

Sealed, QTC .7
Freq. Response  -             65hz – 20 khz

Front Panel Incline       11 degrees

Coverage angle                30 deg - all planes

Sensitivity


      100 db. @ 1 w 1 meter
Max Spl.



  137 db @500 w
Power Min-Max

    20- 550 rms.
Impedance


   5 ohms
Inputs



     Neutrik (2)
Size, Wt.



  28 " w x 12"h x 11.5" d, 66 lbs net.
Finishes


           Black Satin Aluminum
Shown here in satin black  $1995 ea


The OD 8211 is a high power, compact monitor, system designed for high output, outdoor and professional use. Equally at home with Beethoven or bomb blasts, it boasts 100 db sensitivity (4 times as loud as a typical loudspeaker) and provides unsurpassed projection, coverage and power over a wide range of positions and frequencies. Its smooth frequency response provides natural balance and lifelike quality of sound.. Rated at min. 1 pr per 1/4 acre. Best results are achieved when used with an SW21 subwoofer.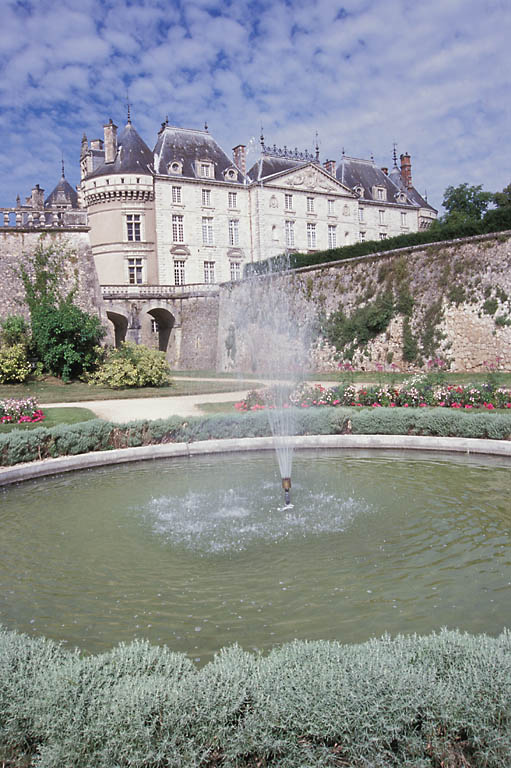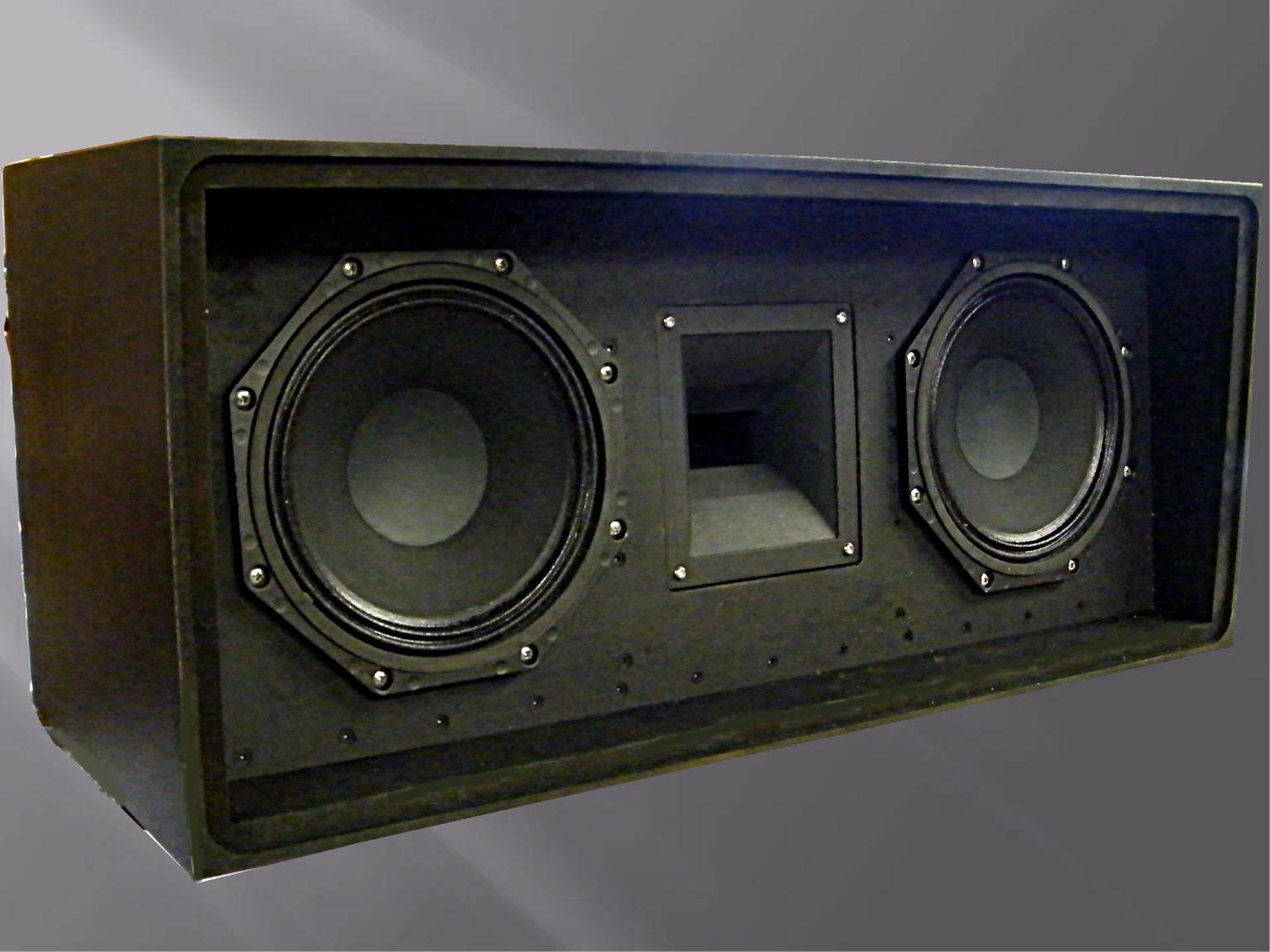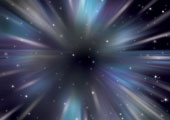 OD 8211 BC Outdoor speaker system